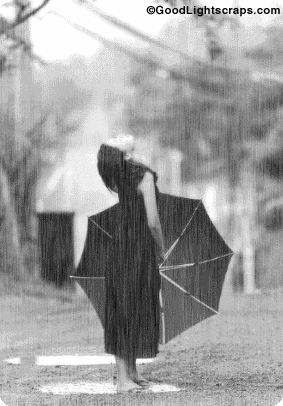 The summer has ended here in the Philippines! Rainy days has come! No more humid atmosphere! No more tremendous heat! And best of all, I can sleep at home without perspiring anymore! We don't have air-conditioned unit so you just can imagine how appreciative I am of this season! :D
However, since it's now rainy season, we will be expecting flooding in some parts of the country. Talking about extreme weather, you know! When it's Summer, we experience super hot season. And when it rains, it pours really hard! Sigh! I hope the disaster last year, the Typhoon Ketsana (
Ondoy
) which flooded the luzon area, won't happen again this year.
I just bought a new umbrella in preparation for the rainy days. The previous umbrella was pretty used up during summer. It won't be too cold here in Manila but at least it's not so hot anymore.
Thank God for the rain!