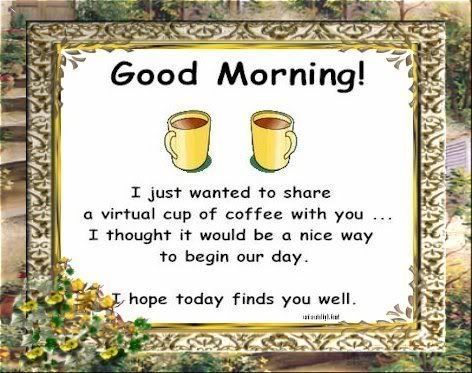 I'm a coffee person. Not exactly addicted to it but I just feel the need to drinking coffee at least once in a day especially at the start of my day or night (since I work nights... LOL!).
I have read a lot of benefits from drinking coffee. That it contains natural antioxidants and that it helps in preventing causes of diseases like diabetes and colon cancer as long as it is drank in moderation. 1-3 cups a day is the right way of drinking coffee. I guess I'm safe from getting addicted to it because I make sure to have at least just 2 cups of coffee a day.
I like the taste of brewed coffee. The aroma is just so soothing, you know. Sometimes I feel like buying a
bunn commercial coffee maker
so that I can have a fresh cup of coffee when I wake up. I envy one of my colleagues when she won a coffee maker at the raffle in the office during our recognition day last month. It was a 3-in-1 coffeemaker/oven with a little frying pan on top. She's one lucky girl! I hope my name will be picked on the next raffle draw. :D
Anyway, this is one coffee confession to make. Let me get my last cup!